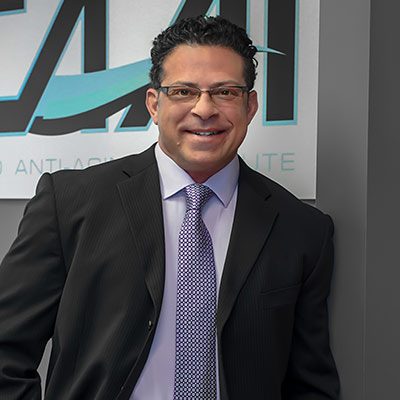 Chiropractor
Loren Davis, D.C.
Dr. Loren Davis, this area's well-known and renowned specialist in the field of Spinal Treatment, spent 22 years perfecting and fine-tuning his plan for non-surgical, rehabilitative spinal care.
His desire to use groundbreaking new technology in conjunction with traditional Chiropractic and rehabilitative techniques prompted his idea for providing cutting-edge healthcare at an affordable cost and within reach to the south suburbs.
He has now developed Chicago Anti-Aging Institute into a multidisciplinary clinic capable of providing the same high-end spinal care in conjunction with medical treatments, regenerative medicine, and Bioidentical Hormone Replacement Therapy (BHRT).
Dr. Davis continues to research, learn, and search for the latest and most effective cutting-edge therapies to offer his patients the best treatment methods possible. In fact, he and nurse practitioner Carleen Kaucky, FNP-BC are one of the first and only practitioners in the state of Illinois to perform (BHRT).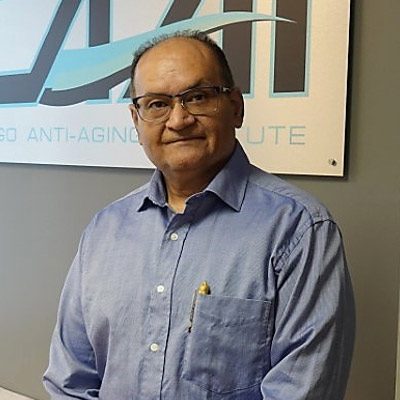 Osteopath
Atul Joshi, D.O.
Chiropractor
Daniel Oller, D.C.
Chiropractor
Philip Reed, D.C.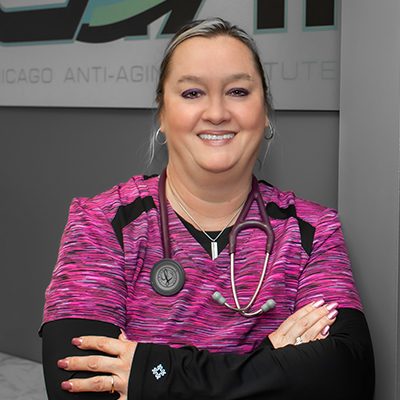 Nurse Practitioner
Carleen Kaucky, F.N.P.-B.C.
Massage Therapist
Marcos Hernandez, LMT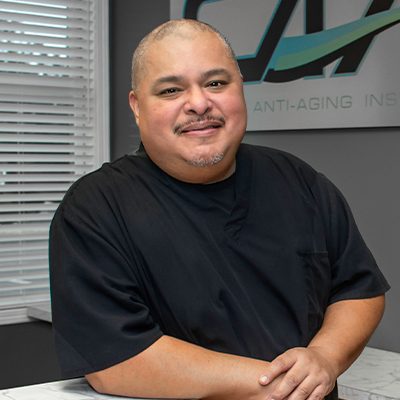 Massage Therapist
Mario Zamayoa, LMT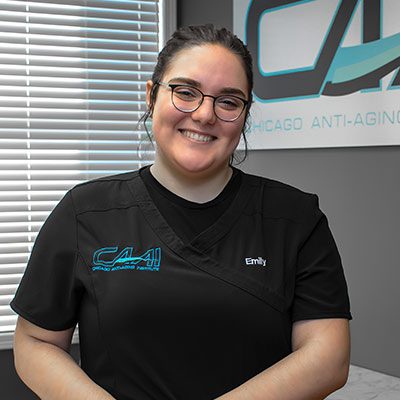 Massage Therapist
Emily Boutos, LMT
Massage Therapist
Antonia Torres-Calderone, LMT
Massage Therapist
Karen Wiemer, LMT
Massage Therapist
Heather Watts, LMT
Office Manager
Nicole Okrasinski
Receptionist
Christina Maniglia
OFFICE HOURS
---
Monday
8:00am - 1:00pm
2:00pm - 7:00pm
---
Tuesday
2:00pm - 7:00pm
---
Wednesday
8:00am - 1:00pm
2:00pm - 7:00pm
---
Thursday
2:00pm - 7:00pm
---
Friday
8:00am - 1:00pm
2:00pm - 7:00pm
---
Saturday
8:00am - 1:00pm
Chicago Anti-Aging Institute